Everything Euro
Winston-Salem NC
Everything Euro is a privately-owned auto repair and performance tuning center specializing in Volkswagen, Audi, Porsche, BMW, and MINI Cooper. Giving you high-quality, personalized service since 2009 , our team of vetted car enthusiasts eat, sleep, and breathe everything to do with European vehicles. From project cars and full restorations to racing and performance tuning, our team members not only own the types of vehicles they work on, but can pull them apart and put them back together again to look brand new.
Everything Euro is the Triad's only Independent Service Center specializing in Volkswagen, Audi & Porsche. Our expert technicians have combined over 50 years of specialized & factory trained experience in:
Audi
BMW
Porsche
MINI Cooper
Volkswagen
We serve the automotive service and repair needs of European car enthusiasts in Winston Salem, High Point, and Kernersville, NC, and surrounding areas. Trust your VW, Audi, Porsche, or MINI to the enthusiasts at Everything Euro, your dealership alternative.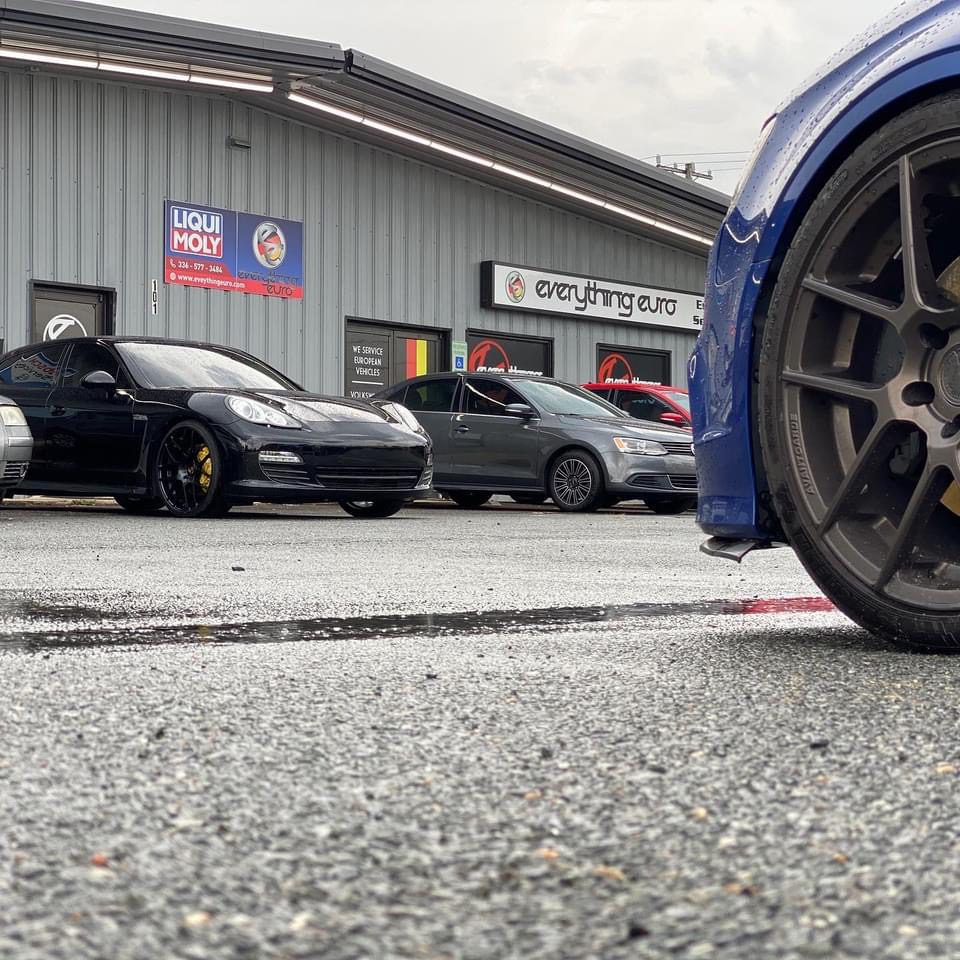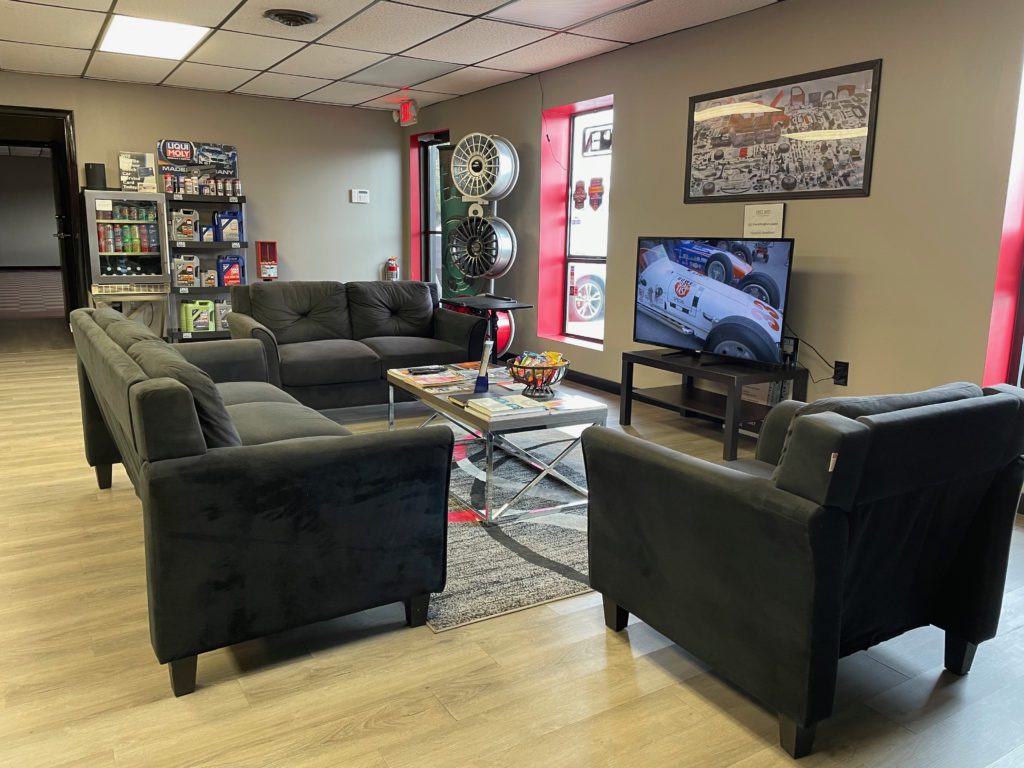 Bring us your vehicle for service or repair and we guarantee you will have expert technicians who have graduated from extensive training in the VK Academy, had factory training on each of our specialty manufacturer's vehicles, and carry Bosch auto certifications. Our team's love for each brand is showcased in their perfection and shared enthusiasm for the type of vehicle you drive.
Our owner/operator, Tom Landock III, has been building Volkswagen engines in his father's garage since he was eight years old. His father was a hobby mechanic, who taught Tom every facet of working on Volkswagen vehicles. Tom would eventually find himself in trouble at school for having greasy hands and looking at Volkswagen magazines inside of his school books. By that time, he already knew he wanted to work on European vehicles for the rest of his life. Tom continues to bring that same passion with him to work everyday as he works on vehicles while he continues to train other team members.
We feature up to a 3 year, 36,000 mile warranty and extremely competitive pricing. Open Monday through Friday from 9:00 AM – 6:00 PM, we invite you to visit us today.
Premium Snacks & Beverages
Factory Certified & ASE Trained Technicians
Operated by Audi & Volkswagen Enthusiasts
Fast & Professional Service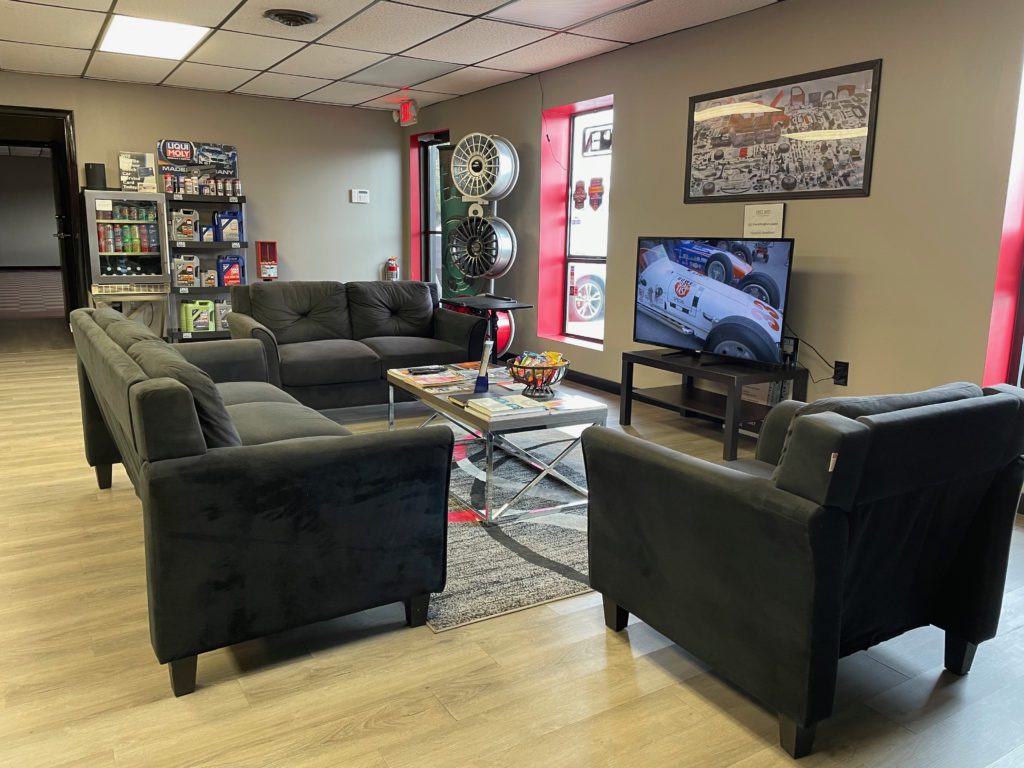 Everything Euro
Classic VW owners know how precious their vehicles are, not only as modes of transportation but also as treasured pieces Keep Reading