Why Choose Bosch Auto Repairs?
When you choose a Bosch Service Center like our shop, you are choosing some of the very-best in independently-owned repair shops. It means you are also choosing a large network of more than 15,000 shops worldwide, so you know one is always nearby. Each Bosch service center goes through a rigorous battery of certifications, ensuring all technicians are experts at their craft. Our technicians frequently take continuing education courses, ensuring their skills are the most cutting-edge.
Since quality repairs depend on using quality parts, our shop stocks parts from Bosch and uses them to perform every repair. This gives you peace-of-mind that every repair is the best possible quality.
Bosch Auto Repairs in Winston Salem, NC
Bosch auto repairs get you more than just peace-of-mind. When you choose Bosch repairs at Everything Euro, you get a range of benefits that include:
Factory Warranty on all Bosch parts
Nationwide Warranty at any of the more than 15,000 Bosch repair shops
Speedy, high-quality service

Premium Snacks & Beverages
Factory Certified & ASE Trained Technicians
Operated by Audi & Volkswagen Enthusiasts
Fast & Professional Service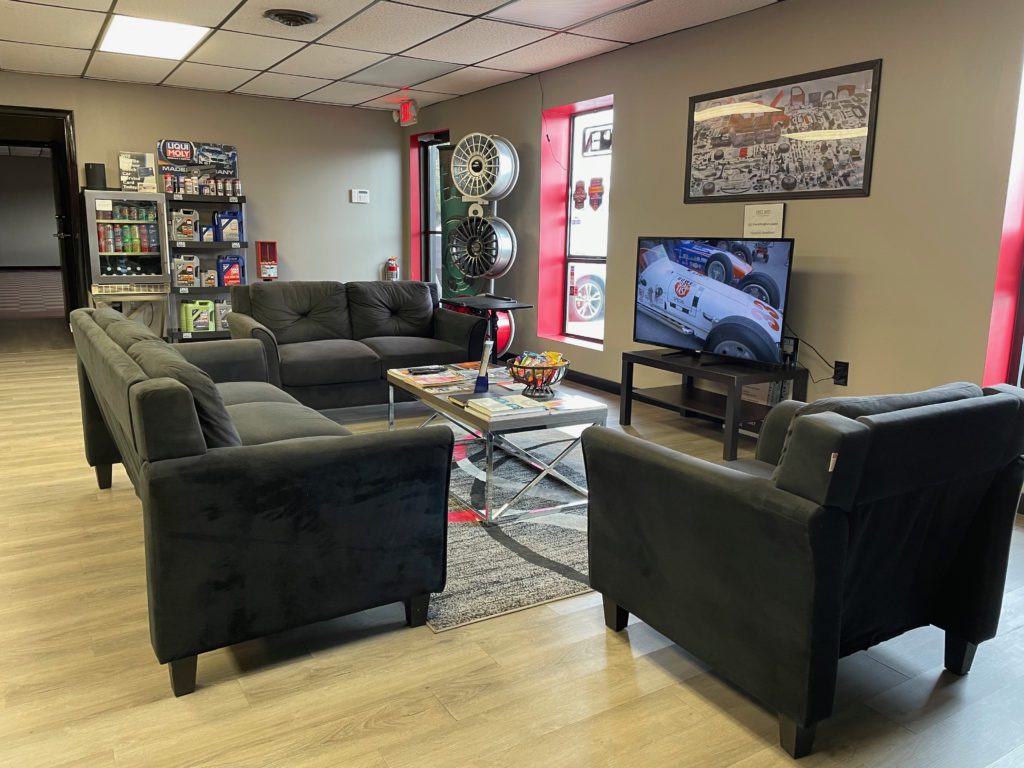 Everything Euro
Classic VW owners know how precious their vehicles are, not only as modes of transportation but also as treasured pieces Keep Reading