Engine tune-up
Winston-Salem NC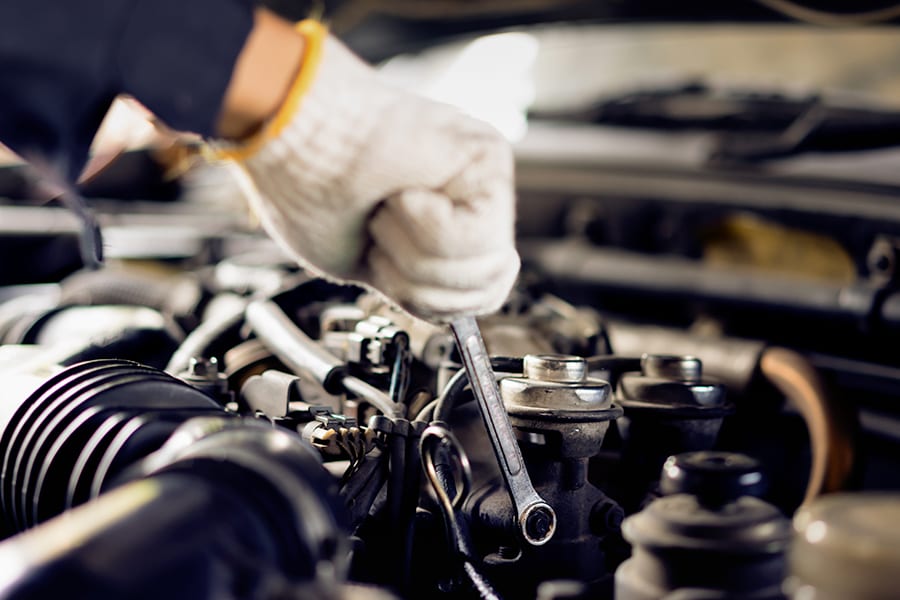 Despite the type of car you drive or how old it is, regularly scheduled engine tune-ups are an essential maintenance task that can keep your vehicle functioning as well as extend its life expectancy. A good tune-up will often catch emerging engine issues before they become a major problem, potentially saving car owners substantial sums in repair costs.
What Does a Tune-up Involve?
The first step in a tune-up involves a comprehensive visual inspection of the engine to check for any obvious issues or defects. Technicians also generally check spark plugs, filters, belts, hoses, ignition systems, rotors, and distributor caps. Timing chains and batteries are also inspected and replaced or repaired if necessary. The technician will also check the fuel levels in the car and fill any that are low. Many car owners opt to have an oil change along with a tune-up as well.
Signs You Need an Engine tune-up
Signs that a tune-up is in order vary by vehicle, but the most common ones involve a general failure of the engine to respond as it should.
For instance, there may be a noticeable lag between when you put your foot on the gas pedal and the actual acceleration, or the brakes may not be functioning as they should, particularly if the brakes are making whining or scraping noises when you apply the pedal.
Other indications include a recent reduction in gas mileage, rough shifting, and any unexplained rattles or vibrations. Of course, if the "check engine" light on your dash comes on, you should get your vehicle to a trusted mechanic as soon as possible.
However, it's important to remember that even if your vehicle isn't showing any obvious signs of trouble, it may be time for a tune-up. After all, one of the major goals of regular tune-ups is keeping cars problem-free.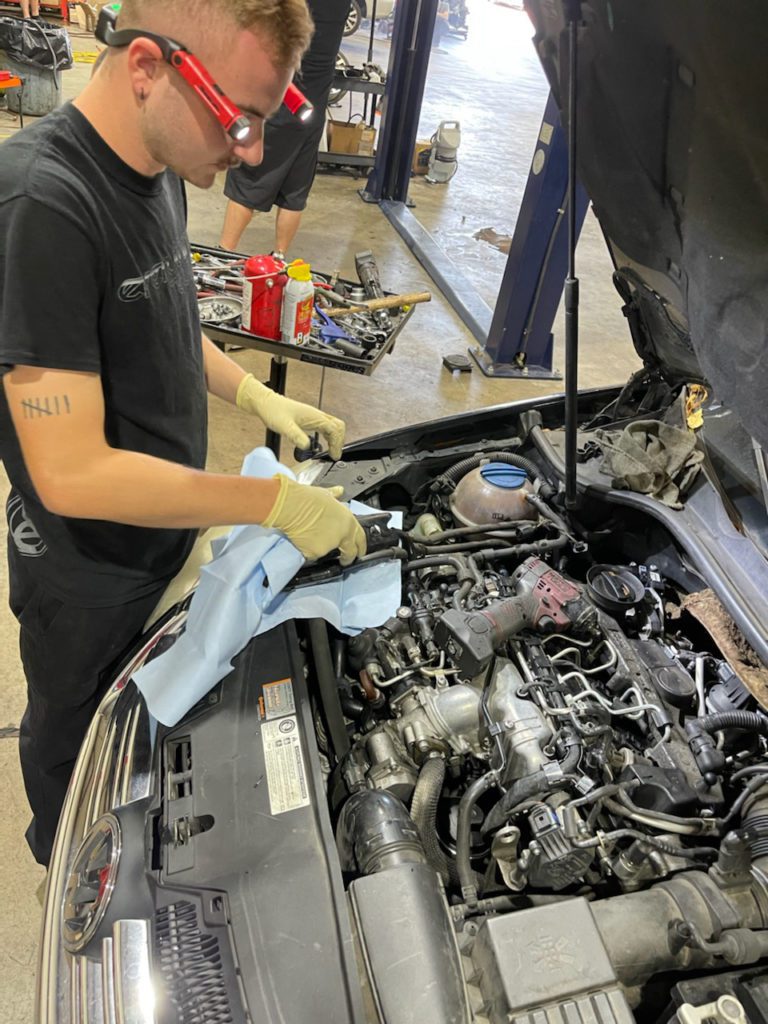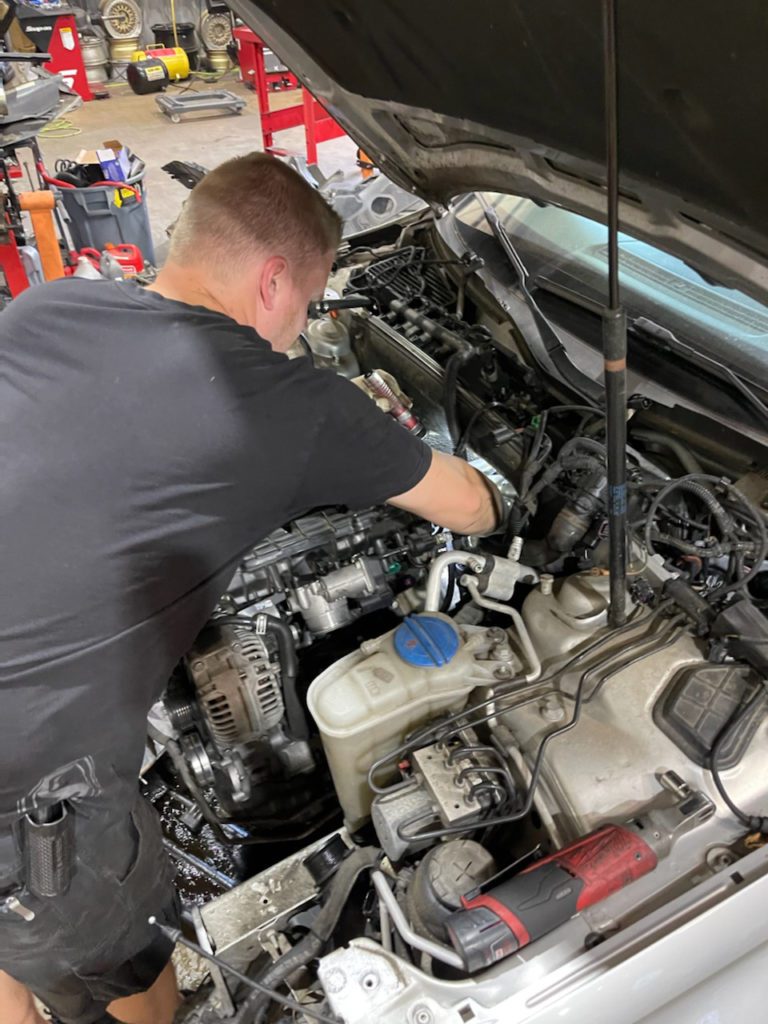 How Often Should I Schedule a Tune-up?
The frequency of tune-ups is another thing that varies. The general rule of thumb is that older cars should be tuned up every two years or every 10,000-12,000 miles.
The time range for newer vehicles is all over the map, so be sure to consult your owners' manual for the optimal tune-up schedule for your particular car.
It's recommended that high-precision cars such as Volkswagens, Audis, and other German and Swiss brands are tuned up at least once per year to keep them in prime condition.
Our shop in Winston, North Carolina, was founded by a German car enthusiast who began learning the trade from his father at the age of eight and was working as a mechanic at the age of 15.
We get to know our customer's vehicles as individuals and provide them with the same level of care and attention that we give our own cars. Please feel free to contact us for more information or to schedule an engine tune-up for your car.
Premium Snacks & Beverages
Factory Certified & ASE Trained Technicians
Operated by Audi & Volkswagen Enthusiasts
Fast & Professional Service