High-performance vehicles have continued to be a popular choice for people that want a car that is fast and powerful. These vehicles can be driven on standard roads, but are also a good investment if you like to race cars. Anyone that is interested in purchasing a European high-performance vehicle and is in the Winston-Salem, NC area should consider Everything Euro their go-to place for auto repair and maintenance…including Techtonics Tuning.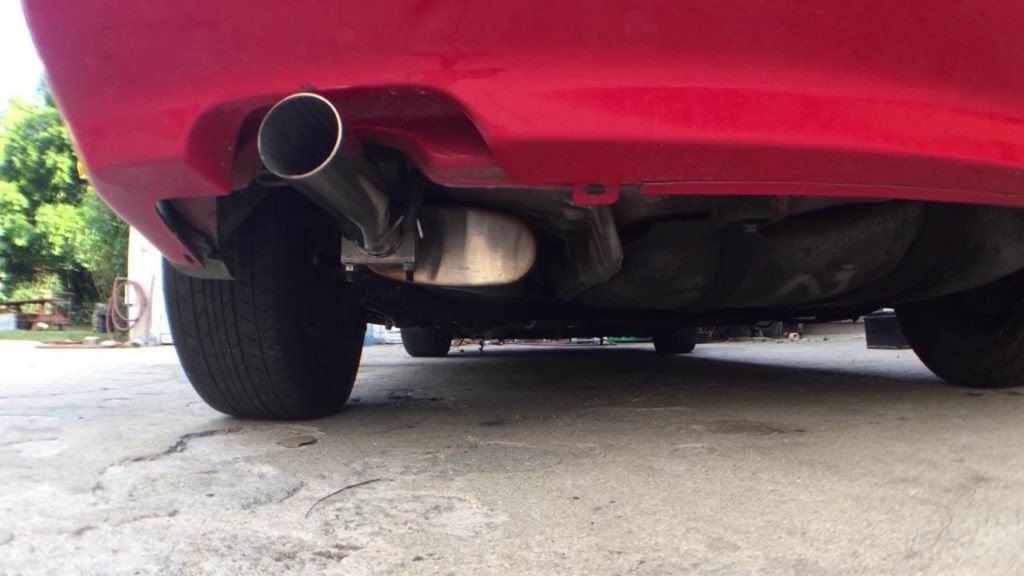 When you come to Everything Euro for your vehicle repair and maintenance needs, you can receive support and repair for any type of service that you need. One common type of service that these vehicle owners will want to receive is a tuning service. With proper tuning, you can maximize the performance and horsepower of your high-performance vehicle. Today, Everything Euro continues to partner with Techtonics Tuning for tuning services and replacement parts.
Techtonics Tuning has continued to be a leading provider of products and replacement parts needed to properly tune and upgrade a high-performance vehicle. While they operate out of Oregon, they can ship their parts anywhere in the country which ensures your North Carolina high-performance vehicle will get access to the parts that it needs to drive its best.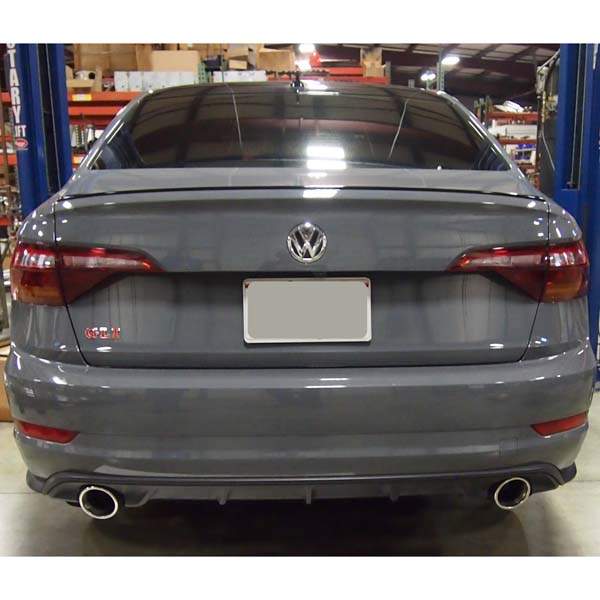 Today, Techtonics Tuning continues to focus on creating parts that are designed for Audi and VW vehicles. However, they also have replacement parts that can match well with many other cars. The parts they sell vary considerably but include gaskets, differentials, bearings, and any other parts that Everythign Euro may need to upgrade your vehicle. With the help of the Techtonics Tuning, you can be assured that your car can be tuned up as well as possible and will continue to drive well.