If you are a car lover and have a high-performance vehicle, you will want to know that it is always in good hands and treated well. Because of this, those that are in the Winston-Salem area should always come to Everything Euro when they want to repair or upgrade their vehicle. One of the reasons that Everything Euro is a great option is that they always partner with top parts suppliers. This includes a premier supplier of spark plugs, NGK Spark Plugs.
Having quality spark plugs is important no matter what type of vehicle you drive. This is particularly true for owners of high-performance vehicles. When you invest in quality spark plugs from NGK Spark Plugs, you will know that your vehicle has the support it needs to start and run well.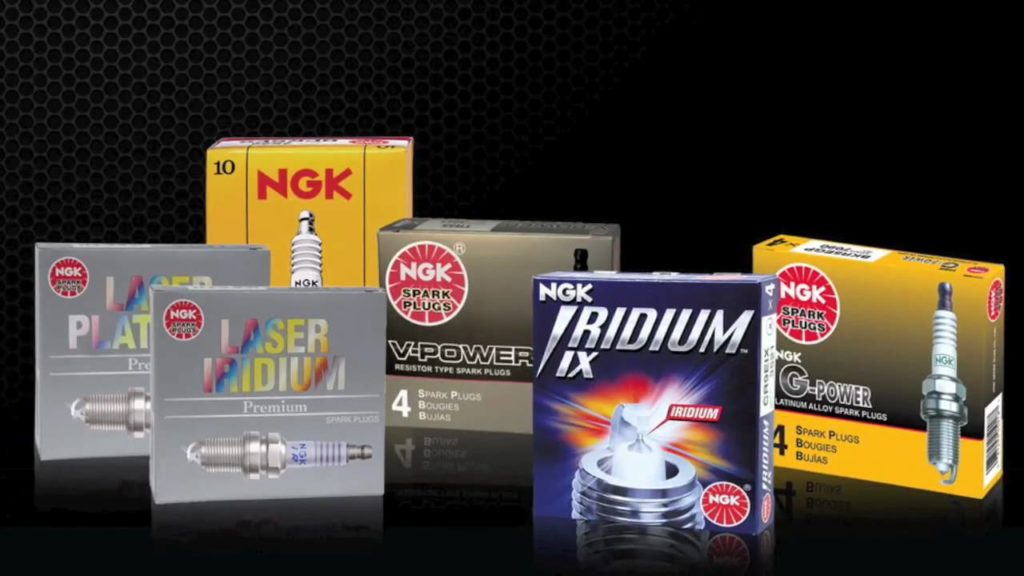 NGK has been in business for more than 80 years. In that time, they have developed a reputation for being a leading provider and manufacturer or spark plugs and other advanced sensor parts. The company creates spark plugs today that are ideal for all types of vehicles, including European high-performance vehicles. This helps to ensure that no matter the vehicle and type of engine that you have, you will be able to start your car and use it to its fullest.
Beyond selling a range of spark plugs, NGK also offers different ignition parts. These include wire sets, starters, and ignition coils. This helps to ensure that you are able to find any ignition support products that you need. When you come to Everything Euro for a new set of spark plugs or ignition upgrades, you will find that they will have multiple options from NGK to ensure your vehicle's power and starting efficiency is maximized.