High-performance vehicles continue to be unique machines that require a lot of precision for original products and for any replacement or upgrade parts. Due to this, whenever you need to receive a new part for your vehicle, you should come to Everything Euro in Winston-Salem, NC. and learn about 42 Draft Designs. The Everything Euro auto repair shop is well known for providing a variety of repair and replacement services for high-performance vehicle owners.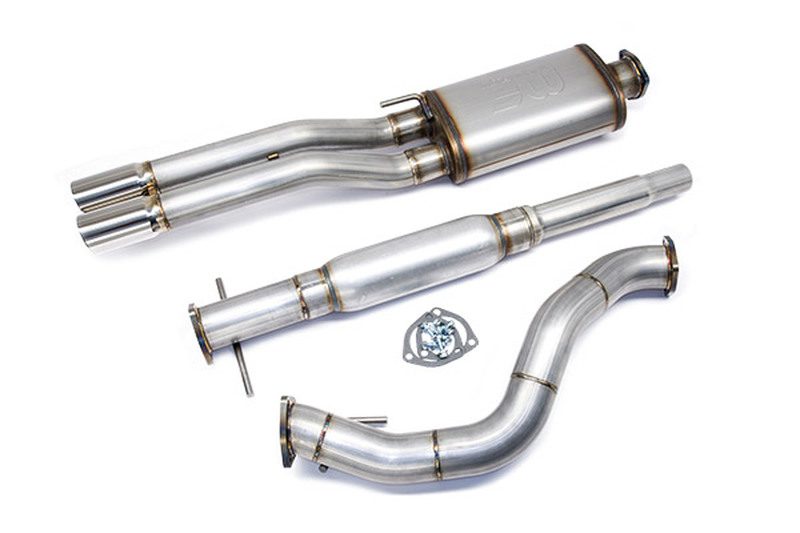 One of the main reasons why Everything Euro continues to be a go-to auto repair shop is because they partner with only the best parts suppliers in the country. One of the top parts suppliers that they do work with here is 42 Draft Designs.
42 Draft Designs is a popular part manufacturer that has been in business for 20 years. In that time, they have served more than 36,000 customers who continue to come back to take advantage of the great services that the manufacturer provides. Today, the family-owned business can produce a range of products for some top vehicles on the road, including those manufactured by Audi, VW, and Porsche.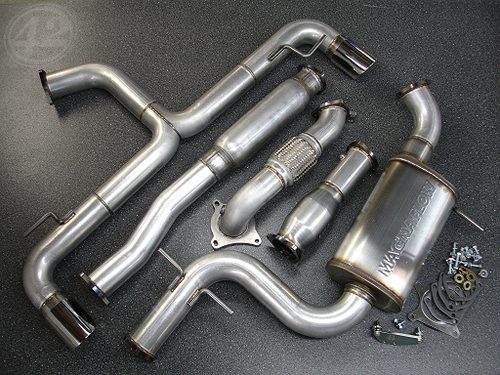 42 Draft Designs has the capability to create many parts. Some of their most common parts designed for high-performance vehicles include air intake and exhaust systems, wheel spacers, and a variety of other components. Ultimately, they are able to provide customized parts that can help to ensure that your high-performance vehicle will continue to run as efficiently as possible.
When you come to Everything Euro, the auto repair center will connect with 42 Draft Designs for a variety of customized part solutions. They will work with you and 42 Draft to ensure you get the best parts possible to help make your vehicle as fun, safe, and efficient to drive as it can be.