A high-performance vehicle can be a fun car to own and drive. While high-performance vehicles can be good for racing and offer a fun street driving experience, they do tend to require more care than a standard vehicle. If you are in the Winston-Salem, NC area and need to have your vehicle serviced, coming to Everything Euro is always a good idea. The team here offers great vehicle service and can help ensure your vehicle stays in great condition and avoid more significant future repair needs.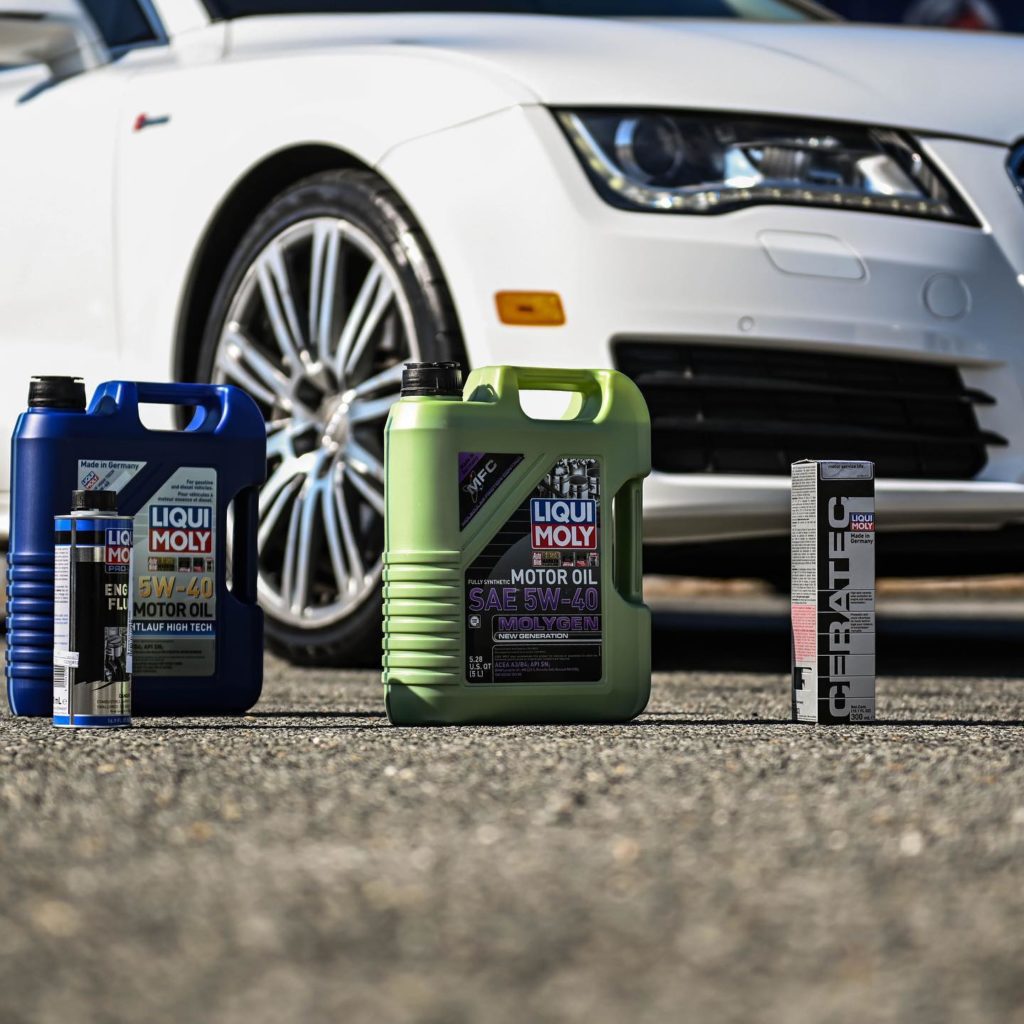 One of the reasons that Everything Euro is able to provide great care is because they only use the best parts and fluids in vehicles they work on. When it comes to vehicle fluids, they purchase and use many sold by Liqui-Moly. The Liqui-Moly organization has become one of the leading and most reputable providers of vehicle fluids in the world. Today, they sell more than 4,000 different products that are exported to more than 150 different countries across the globe. The company continues to have a reputation for quality, which is evident in the range of awards that they have won in recent years.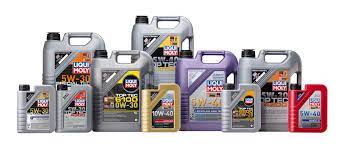 For high-performance vehicle owners, receiving quality fluids is important. The Liqui-Moly company can provide a high-performance vehicle owner with the lubricants, oils, and vehicle enhancers that are needed. This can help to maximize the performance of the vehicle and keep ti protected along the way. This can help your vehicle continue to run well. When you are in need of your next vehicle service, and you come into Everything Euro for your service needs, they will evaluate your vehicle and determine which vehicle fluids are right for your car.