Oil & Filter Change
Winston-Salem NC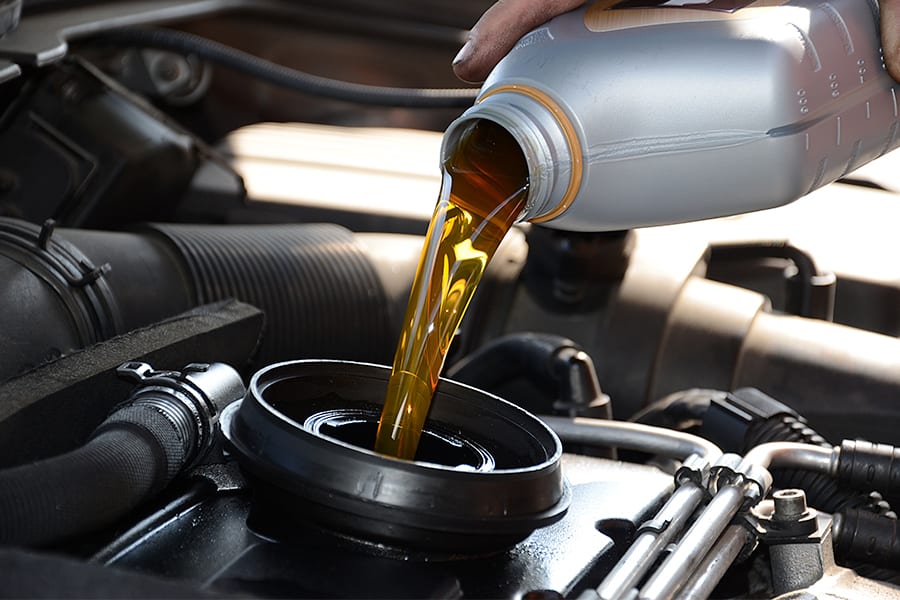 Scheduled maintenance services like oil and filter changes are crucial to the long-term health of your vehicle. Whether you're driving an Audi, a VW, or some other make of vehicle, taking care of these basic maintenance needs is just as important as complex upgrades and repairs.
We are proud to serve the greater Winston Salem, NC, area with a wide range of repair and maintenance service, with a focus on VW and Audi vehicles. Whether you're looking for major systems repair or just standard maintenance, we're here to provide the services you need.
Why Oil and Filter Changes Matter
It's easy to put off standard maintenance, especially when your vehicle seems to be running well. If you're not an auto enthusiast, opening the hood and checking fluids probably doesn't seem like fun to you. And hey, you've pushed the mileage on previous oil changes and haven't noticed anything bad happening.
So why do we say that oil and filter changes are so important?
It's simple: regularly changing your vehicle's oil and oil filter is the easiest thing you can do to extend your vehicle's life. Your vehicle needs clean oil so it can effectively lubricate many of the parts within the engine. The older the oil gets, the dirtier it gets. It can become gummy and gunky, or the opposite can happen and the oil can become too watery.
Whatever happens, one thing's for sure: when your engine oil gets too old, it can't do its job as effectively. And this can quickly lead to engine damage.
The damage might not be obvious at first. But the effect over time can be serious. If you simply never change your oil at all, your engine will eventually fail. And if you consistently wait too long each cycle, your engine will eventually pay the price.
Other Benefits of Regular Oil Changes
If the overall health of your vehicle isn't enough, regularly changing your vehicle's oil offers many other benefits.
Better for the environment: While all combustion engines produce emissions, burning oil produces far more. Old, sludgy oil will burn in small quantities, increasing the pollution created by your vehicle. Keeping your oil fresh reduces this impact.
Better performance and fuel efficiency: Clean oil means less friction and resistance between the moving parts in your engine. The harder your engine has to work, the worse your performance — and gas mileage. By keeping clean oil in the system, you'll get better response and better gas mileage from your vehicle.
Your Partner for Oil and Filter Changes in Winston Salem
Our shop has been serving the greater Winston Salem area of North Carolina for many years, and we're eager to serve you too. With a focus on VW and Audi vehicles, we understand the complexity of German engineering — though we're happy to service your other vehicles, too.
Don't keep pushing off your next oil and filter change. Keep your vehicle running better longer by scheduling an oil change with us today.
Premium Snacks & Beverages
Factory Certified & ASE Trained Technicians
Operated by Audi & Volkswagen Enthusiasts
Fast & Professional Service