Scheduled Maintenance
Winston-Salem NC
Scheduled Maintenance
Winston-Salem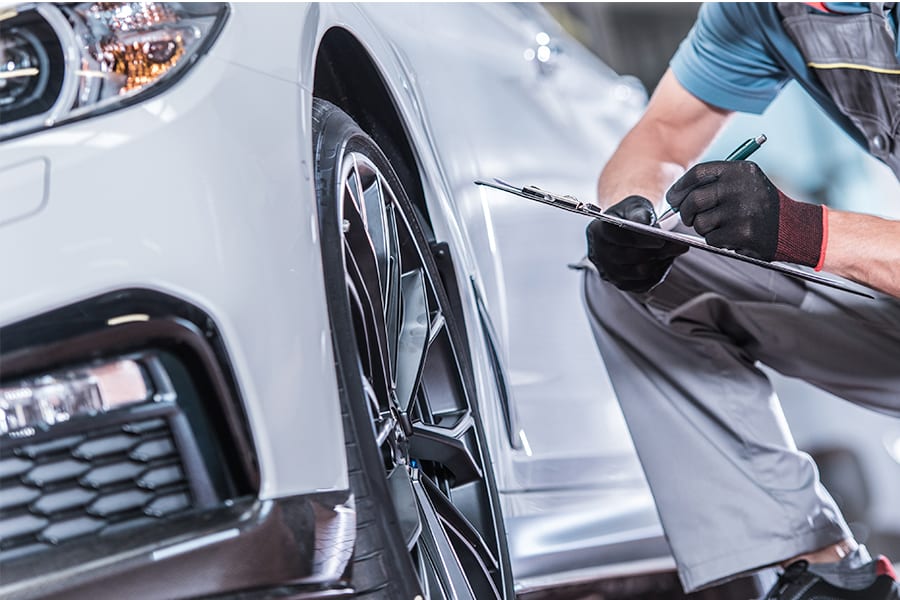 If you're like most people who are lucky enough to have a German car, you're undoubtedly enjoying the advanced technology and precision engineering that these vehicles provide — and you want to keep enjoying your car for as long as possible. German cars have the potential to last for a very long time, and you can help make this happen in a number of ways, including paying close attention to scheduled maintenance.
Scheduled maintenance helps ensure that any issues with your vehicle's operating system are caught early enough that they're fairly easy fixes instead of morphing into major problems that cost substantial amounts of money and time to repair as well as provides a preventive layer of protection against issues happening in the first place.
Scheduled Maintenance
Winston-Salem
Tune-ups
The frequency of tune-ups will depend on the age, make, and model of your vehicle. Older vehicles may require tune-ups more often than their younger counterparts, but no matter the age of the vehicles, regularly scheduled tune-ups should be a part of the maintenance strategy. It's generally recommended that German automobiles be given an annual tune-up.
Oil Changes
Inadequate oil levels lead to engine and transmission issues, so be sure to check the oil in your vehicle at least once per month — more if you're a heavy driver. Always check it before starting out on a road trip to avoid issues while traveling. The frequency of oil changes depends on how much you drive, but the make and model also play a role. Most Volkswagens, for instance, should have an oil change at least once per year or every 10,000 miles, whichever comes first.
Tire Rotation
The reason tire rotation is an essential element in vehicle maintenance is that it helps prevent uneven wear on the tread of the tires, extending their overall life and therefore saving you money. Regularly rotating the tires also keeps you safe by making the car easier to handle. Typical tire rotations involve moving front tires to the rear and vice versa, although there are numerous patterns, so be sure to check the recommendations in your owners' manual. How often tires should be rotated depends highly on how much usage the vehicle gets, but most experts agree that tires should be rotated at least every 7,500 miles,
Waxing
Dust, sand, salt, hail, snow, and ultraviolet light all have the potential to wreak havoc on your vehicle's paint job — and this has a negative effect on pride of ownership as well as lessens the market value of the car. A thorough waxing twice per year is recommended to keep the outside of your car looking its best.
Taking your vehicle to a skilled, trusted shop is also an important part of keeping its performance and appearance in top shape. With decades of experience providing residents of Winston Salem NC with auto repair and maintenance services using a customized approach to each vehicle. Please feel free to contact us for more information.
Premium Snacks & Beverages
Factory Certified & ASE Trained Technicians
Operated by Audi & Volkswagen Enthusiasts
Fast & Professional Service