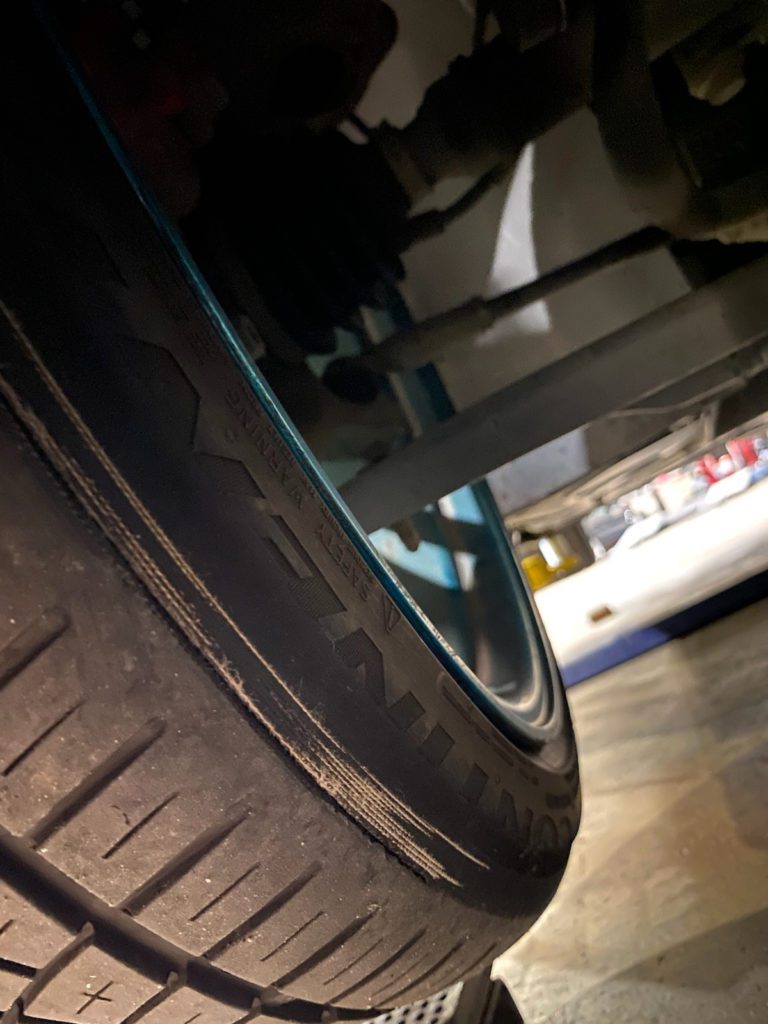 Nothing makes more of a difference to your driving experience than your vehicle's tires. They are the only part of your vehicle that directly interacts with the road you're driving on. And that makes them vitally important to your driving experience — and your safety.
It's easy to treat tires like an afterthought. Unless you get a flat or have a blowout, you won't tend to notice any sudden performance changes from your tires. Instead, it's a slow change over time. And far too often, drivers don't notice any problems with their tires until it's too late. You don't want to wait until you need stopping power or good grip during wet weather to realize you don't have it.
Replacing your tires at the right time is essential to vehicle safety. So is maintaining your tires throughout their lifespan.
At our shop in Winston Salem, NC, we offer the following tire services.
Wheel Alignment
Winston-Salem
When your vehicle is properly aligned, it runs exactly as the manufacturer intends, with the suspension and steering systems working together in harmony. But if your vehicle is out of alignment, you might experience uneven wear on the tires. When this happens, you'll need to replace the tires sooner than you would've otherwise.
Problems with alignment can also make driving your vehicle more frustrating. If your vehicle is pulling one direction or the other, you likely have an alignment problem.
We can take care of wheel alignment right here in our Winston Salem, NC, shop. This is a complex process that requires care and expert attention to get right. And that's exactly what you'll get when you trust us with your alignment needs.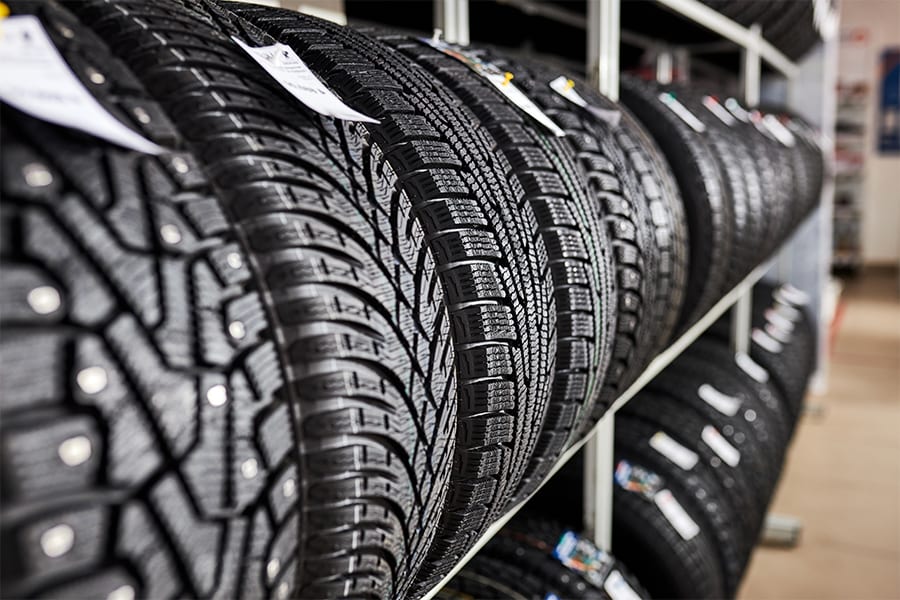 Wheel & Tire Balancing
Winston-Salem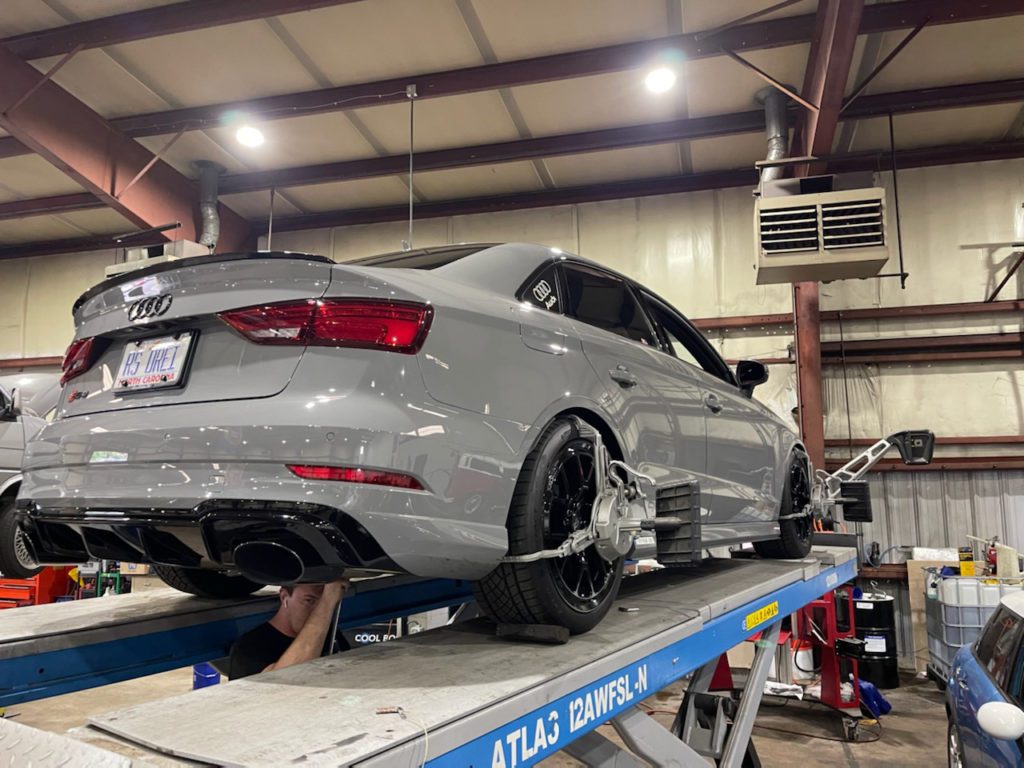 Does your vehicle have a wobble to it? Does the steering wheel wobble or shudder during normal use? You might worry that these kinds of symptoms are due to a serious problem that's developing. But most of the time, these are just symptoms of unbalanced tires.
With the right professional equipment, tire balancing is an easy process that we're happy to help you with. Bring in your vehicle for diagnosis, and if tire balancing is the right solution, we can take care of it quickly.
New Tire Sales and Installation
Winston-Salem
No matter how much care and attention you give your tires, they will eventually need to be replaced. The treads will wear down with use, and once they reach a certain point it's time to replace them. When that time comes, stop by our shop and we'll take care of the rest.
We carry a wide range of high-quality tires in our shop here in Winston Salem. Whatever your vehicle and driving style, we can equip you with the right tires at the right price. Our experienced team of technicians will also professionally install the tires we sell, giving you peace of mind and safer driving for miles to come.
If you have questions about the state of your current tires or you're ready to upgrade now, schedule an appointment or stop by today.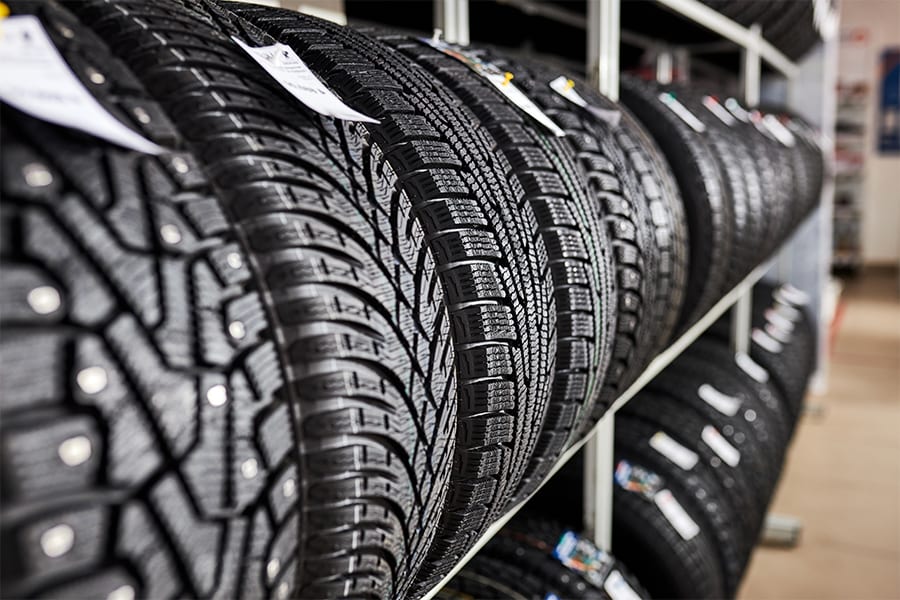 Premium Snacks & Beverages
Factory Certified & ASE Trained Technicians
Operated by Audi & Volkswagen Enthusiasts
Fast & Professional Service