Heating and AC Repair
Winston-Salem NC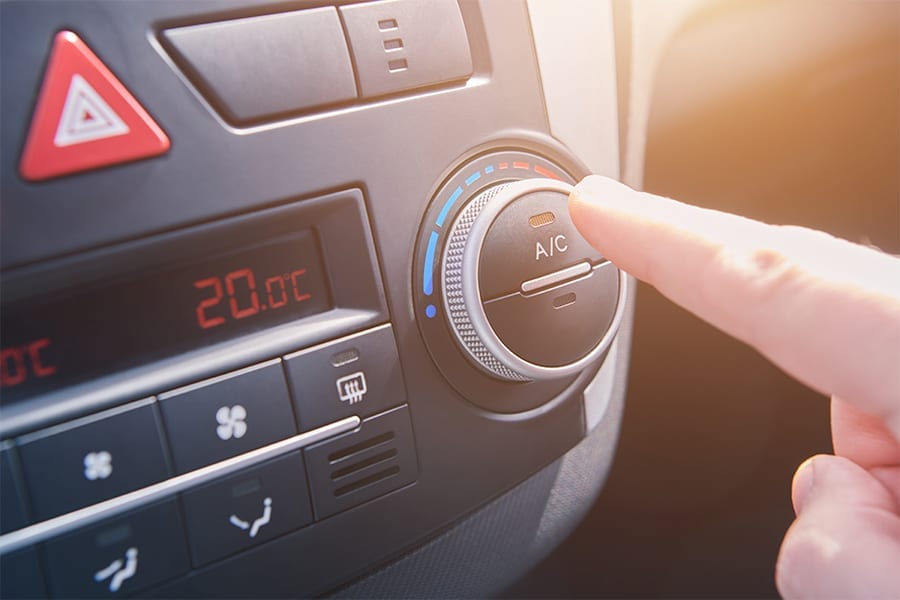 Driving around Winston Salem, NC during the summer without functioning AC in your VW or Audi is sure to take the fun out of your day. The last thing you'd want is to arrive at work or a friend's house drenched in sweat after your journey. When the temperatures plunge during winter, you want to make sure your vehicle is in tip-top shape in the heating department. Otherwise, your teeth will be chattering when you try to run a quick errand, and you'll be forced to wear a heavily insulated winter coat during commutes.
It's best to bring your vehicle in for diagnosis and repair at the first sign of  problems with the AC or heating. That way, problems can be fixed when they're easier and less expensive to deal with.
Indications Your Audi or VW Requires AC Service
If you turn on the AC and nothing happens at all, then you already know it's time to bring your VW or Audi in for service. But it's not always clear what's wrong with your vehicle's air conditioning equipment. Major signs to keep an eye out for include:
* Car doesn't seem to get as cool as it once did
* You detect an unusual odor blowing out of the air vents
* Strange sounds occur when you turn on the air conditioner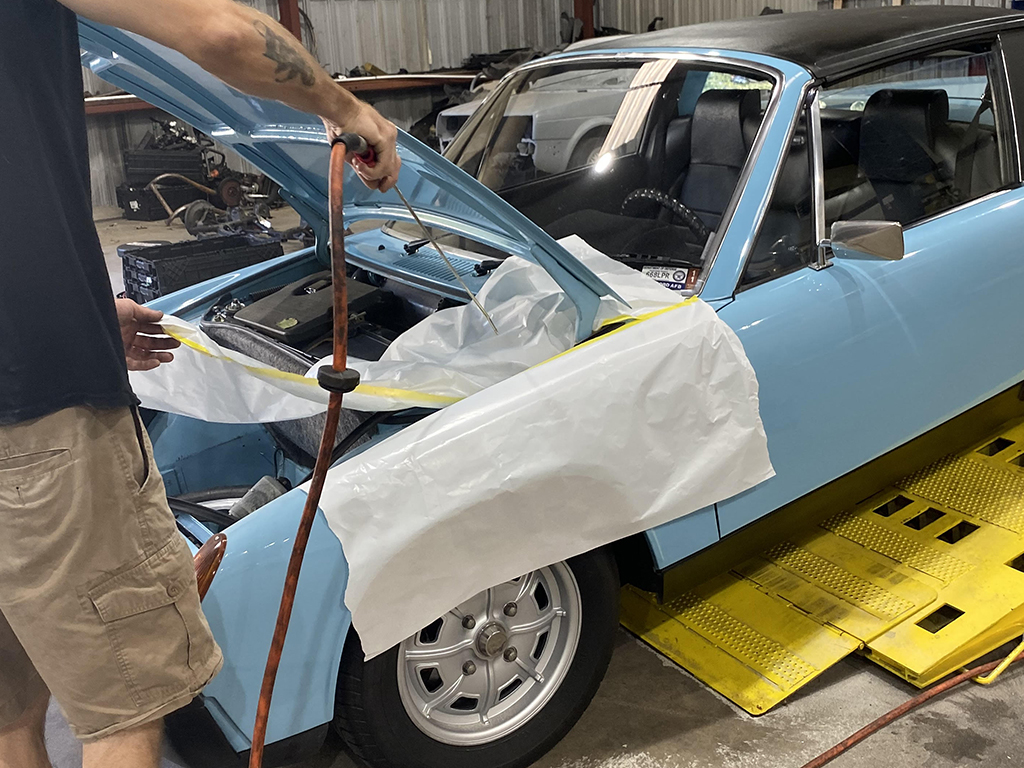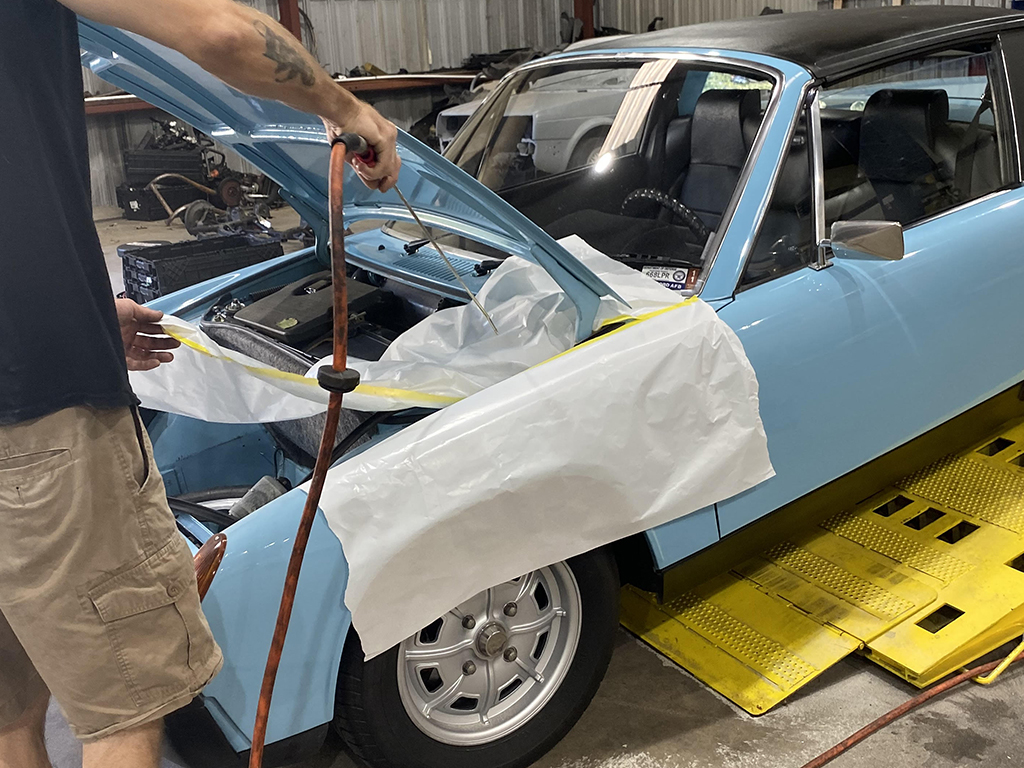 How Do You Know if the Vehicle's Heater Should Be Serviced?
As with your AC, it's not always obvious that there is an issue with the vehicle's heating system unless it fails to blow any hot air and is clearly malfunctioning. There can be smaller signs of growing trouble that you should keep in mind. For example:
* Antifreeze has leaked inside the car, on the passenger side
* Whenever you drive even for a few minutes, the windows and windshield start fogging up
* A strange smell is coming out of the air vents
Comprehensive AC and Heating Service in Winston Salem NC
Bring your vehicle to our facility and describe the problem to one of our well-trained automotive technicians. The technician will make a full inspection under the hood and will test the operation of your heating and cooling system. Then we will do what's needed to bring it into full working order. As a VW and Audi independent repair shop, we're proud of the reputation we've earned among residents in the greater Winston Salem NC region and surrounding area.
It's gratifying to be recognized for our attention to detail and expertise in all things having to do with VW and Audi repairs. That's why we have so much repeat business from our many happy and satisfied customers.  We stand behind all of the work we do and we're not satisfied until you are 100% happy with the service we provide.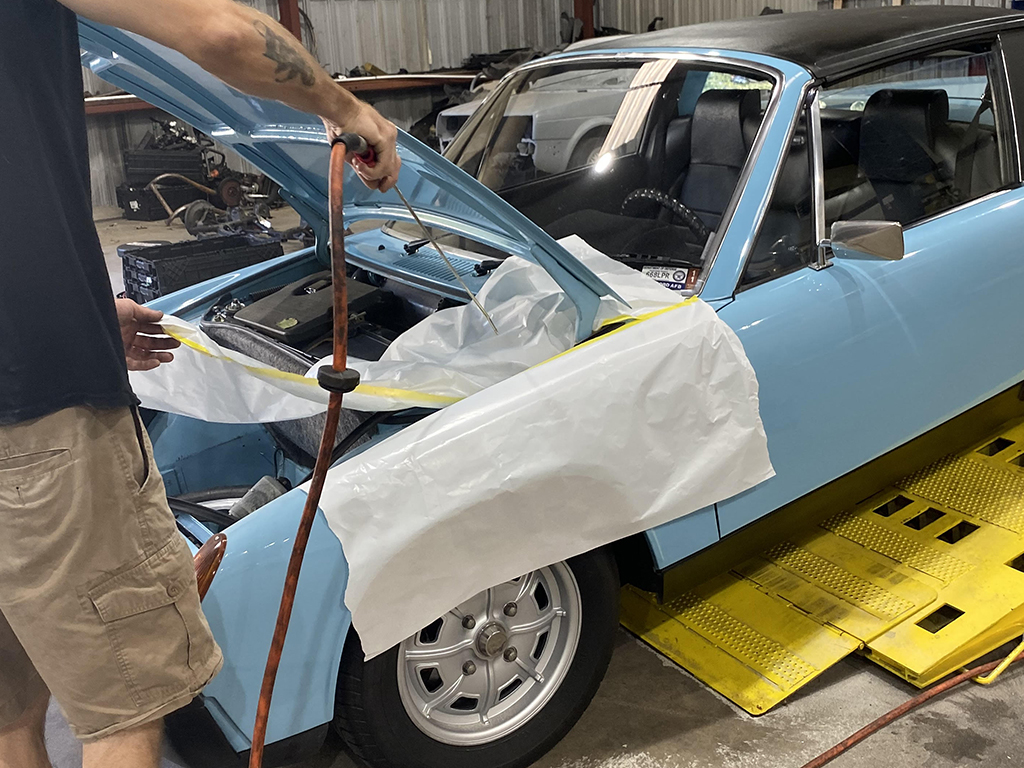 Premium Snacks & Beverages
Factory Certified & ASE Trained Technicians
Operated by Audi & Volkswagen Enthusiasts
Fast & Professional Service