Brake Repair
Winston-Salem NC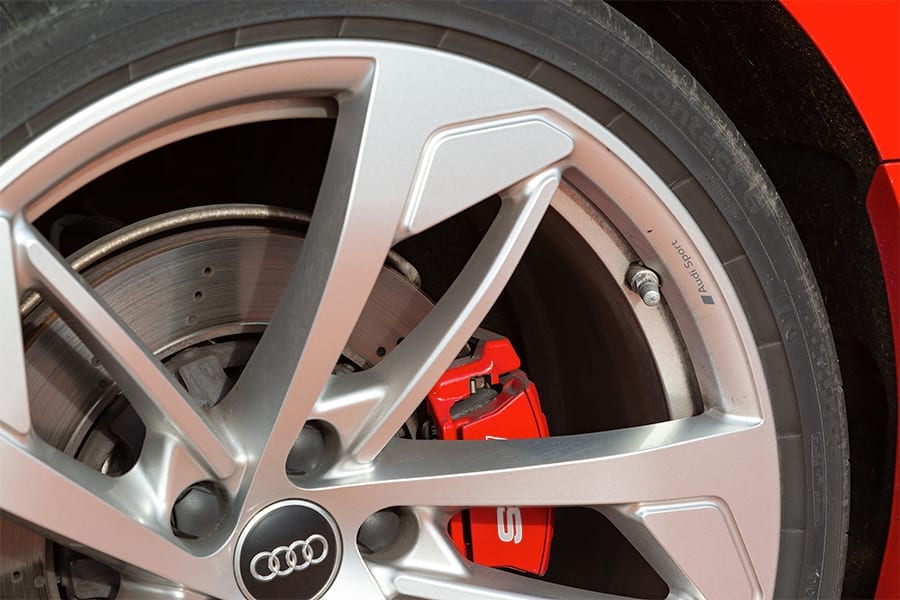 Brake Repair
Your brakes are essential for the safe operation of your car. They're what keep you from bashing into other cars when you have to stop at a red light! They also let you control your speed as you're moving, so you can handle speed limit changes with aplomb.
In order to keep your brakes working perfectly, or return them to proper operation when something is wrong, you need to have them serviced.
Brake Pad Replacement
Every time you use your brakes, a bit of material is worn off from the brake pads at each wheel. Because of this, the pads need to be replaced every so often. How often depends on your braking habits, how far you drive, and how often you have to slow or stop your car. In any case, any set of pads will eventually wear out. If you don't replace them in time, you'll typically hear squealing first. After more wear, the backing on the pad will come into direct contact with the rotors, causing a grind – and damage to the rotors. At this point, brake failure is a definite possibility.
Rotor Replacement
If you keep trying to hold out on having your brake pads replaced, you'll eventually damage the rotors. This happens because the worn-out brake pad, now with no actual padding left, hits the rotors directly. Since this is metal-on-metal contact, grooves are gouged into the rotors. Then, they must be replaced. This is a relatively expensive job, but it can generally be done fairly quickly once the right part comes in. The same general principle applies to drum brakes, which have shoes that wear out over time.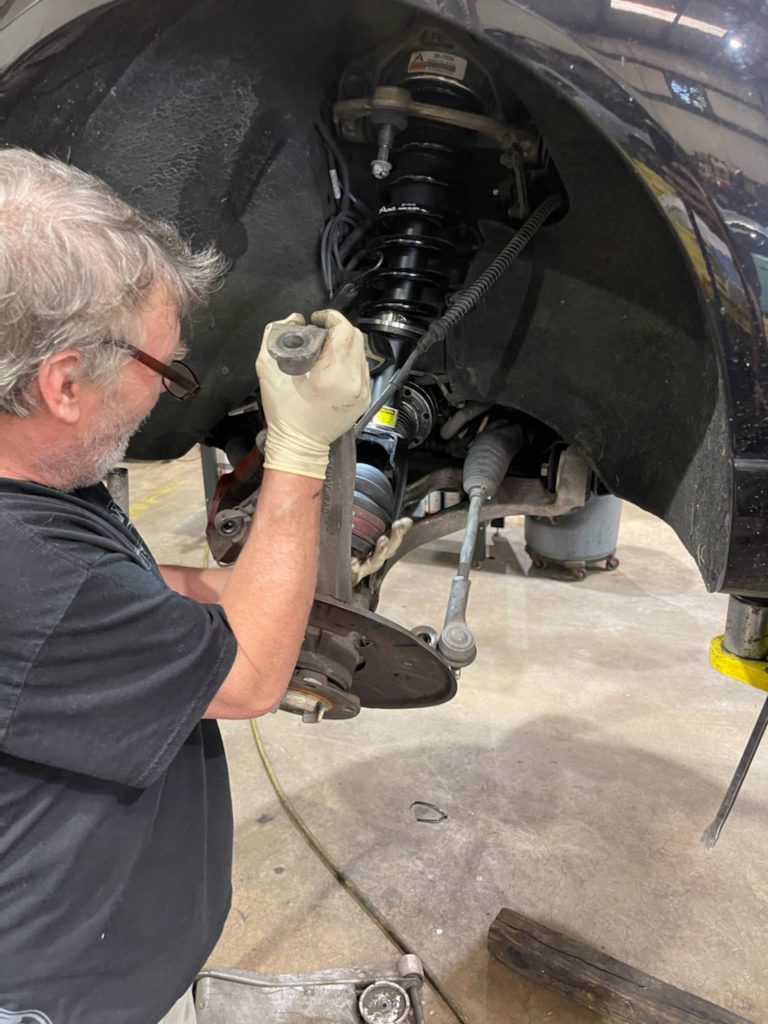 Caliper Replacement
Brake calipers control how much force is applied to the rotor by the brake pads. Grime, corrosion, and over-extension can all cause the calipers to seize up. Since this can cause them to seize open, or stick closed at a bad time, this is a safety issue. If your calipers act up, have them replaced right away.
Brake Inspections
Whether you have disc brakes or drum brakes, you need to have them inspected on a regular basis. This is the only way to be sure of how much pad or shoe you have left – without waiting for the costly sound of grinding metal. During an inspection, we will also check the operation of the calipers and other important brake components. If any problems are found, we'll let you know so that you can get repairs and restore your vehicle's safety right away.
Premium Snacks & Beverages
Factory Certified & ASE Trained Technicians
Operated by Audi & Volkswagen Enthusiasts
Fast & Professional Service