Electrical Service
Winston-Salem NC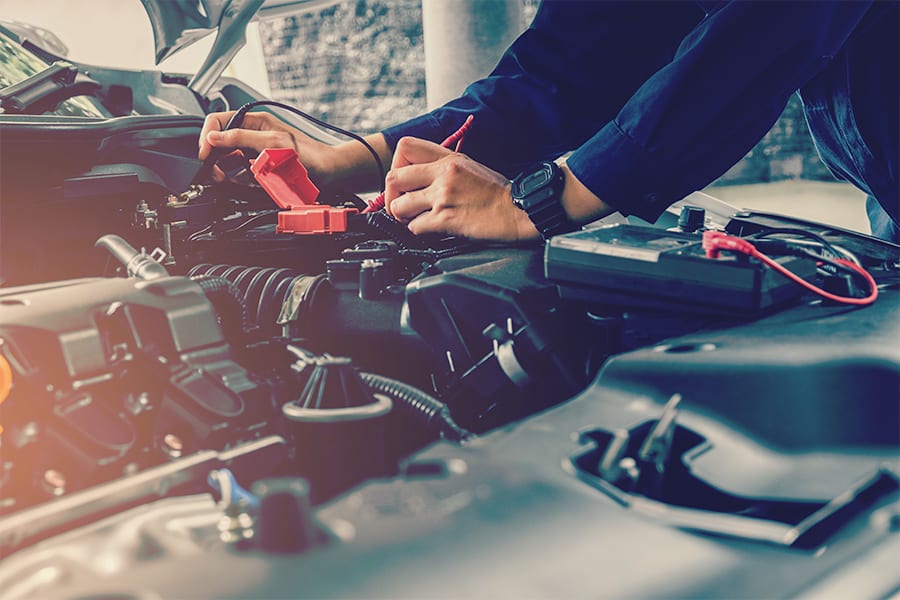 Today's cars are complex computers on wheels, and that means they have a network of electrical components that have to work in sync for your car to run properly. When you are having trouble with your wiring, you need an experienced auto electrical repair shop. In Winston-Salem, we offer a team of experienced and knowledgeable technicians who know Volkswagen and Audi vehicles, and their complex electrical systems, well.
Your vehicle's electrical system powers everything from the car's computer to its alternator, starter, and battery. Each vehicle has a slightly different electrical system based on the car's age, make, and model. This makes troubleshooting electrical problems challenging because vehicle owners need the right technology to accurately diagnose the issue. That's why eclectic concerns require the service of a qualified professional.
Vehicle Electrical Service
Winston-Salem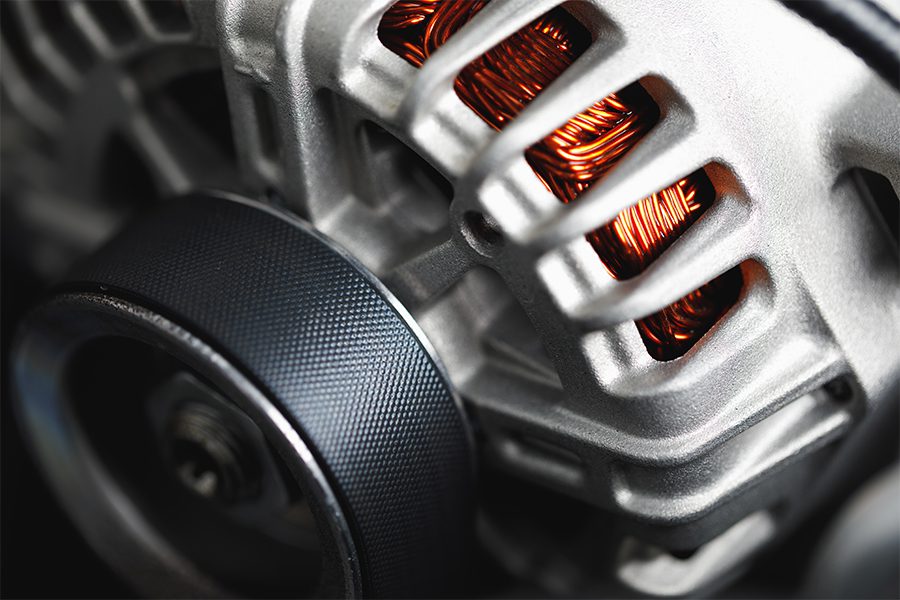 Our experienced technicians not only understand electrical systems well, but we also have the diagnostic technology to get to the root of the problem. We can quickly and accurately find the source of your electrical problem or read the code your vehicle produces, and then repair the problem. You will have peace of mind knowing you are working with electrical experts who know Audi and Volkswagen vehicles well.
Signs You Need Your Electrical System Serviced
For some vehicle owners, the signs of electrical system problems are sudden and obvious. They may try to start the car, only to hear nothing but a clicking sound. This is a clear indication that something is wrong with the electrical system. However, other signs can be more subtle.
If you are noticing unusual electrical problems, such as dimming of your car's dashboard lights without cause or flickering of the headlights when you shift gears, it is likely due to an electrical issue. Many "service engine soon" codes can also be connected to the electrical system.
These problems are not going to get better on their own, and continuing to drive your vehicle with a known electrical issue could be risky. We are here to help you get to the bottom of these concerns and fix them, so you don't have an electrical malfunction on the road.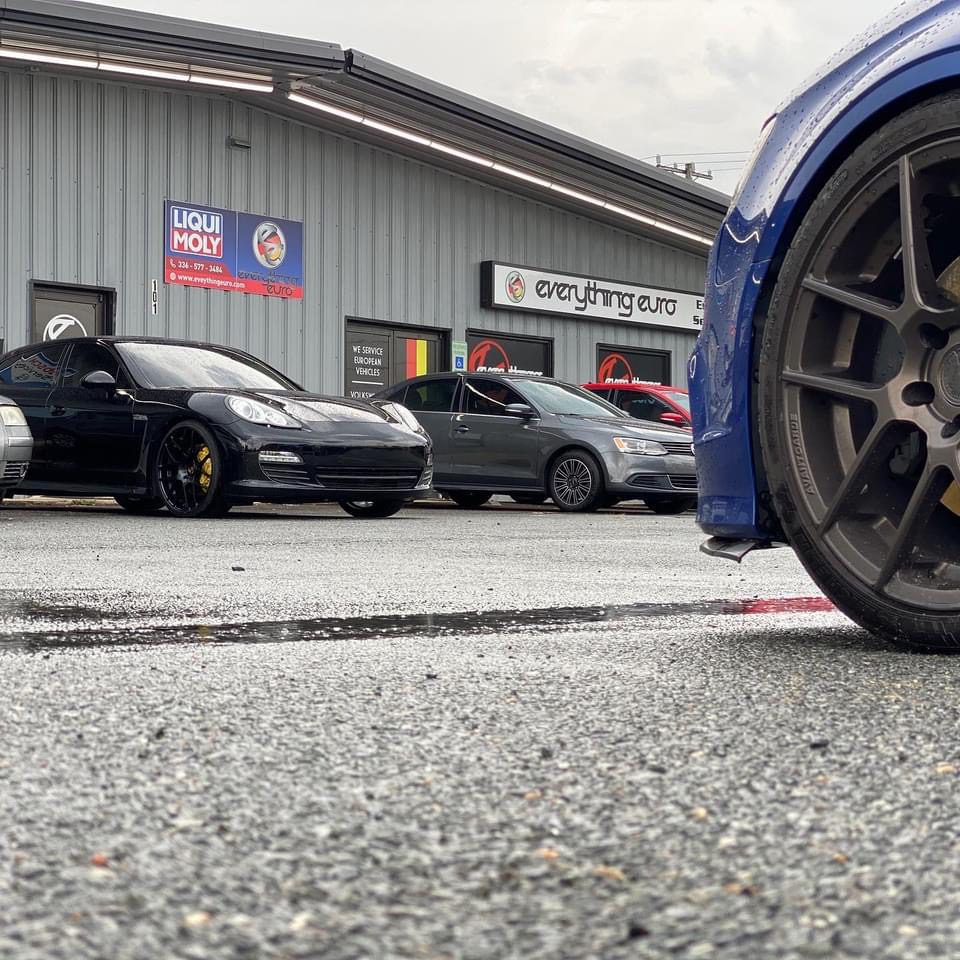 Our Diagnostic Process for Electrical Repairs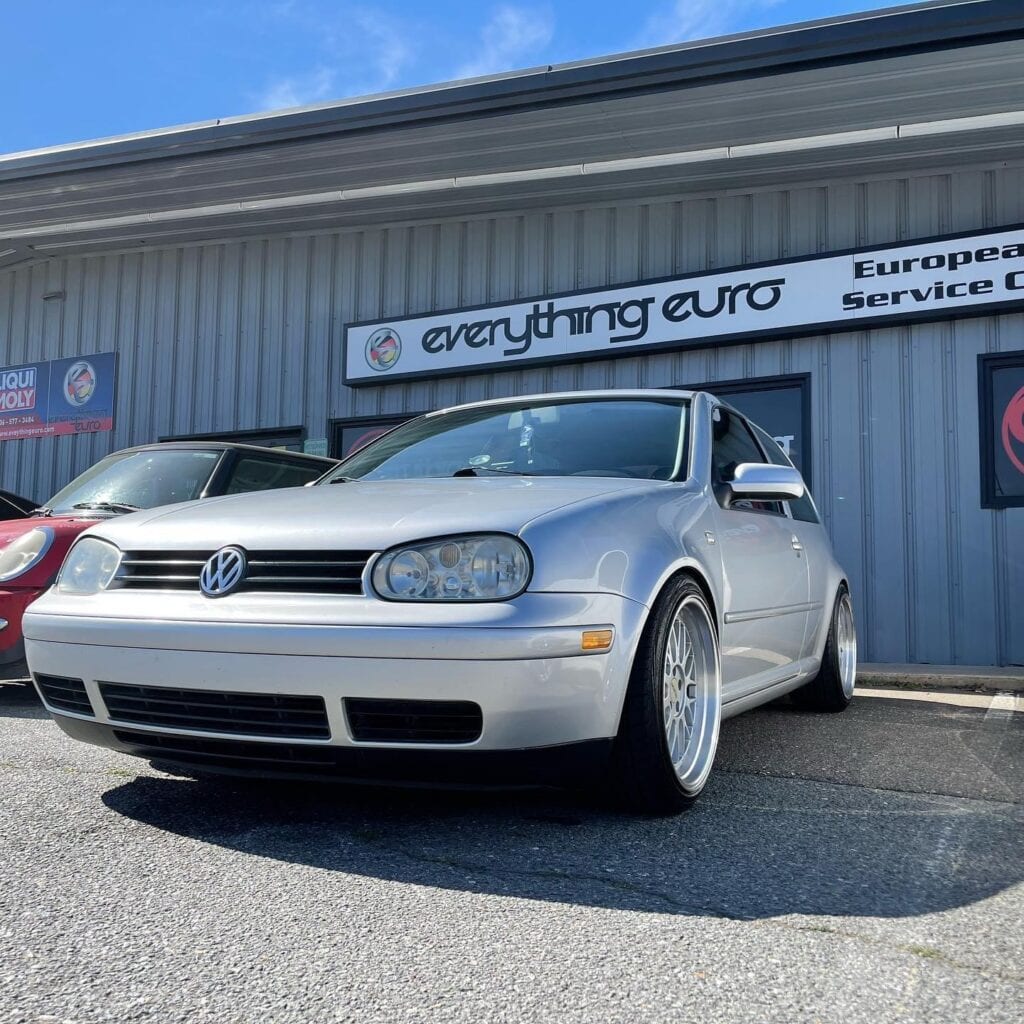 If you bring your vehicle to our Winston-Salem repair show, we will run diagnostic tests on it to find the cause of the issue. Our car electrical experts have a thorough knowledge of your car's wiring, so once we know the source of the problem, we can fix it for you. We will also inspect the batter, case condition, and overall condition to ensure that it is providing enough power for your car's electrical systems.
Electrical systems on today's vehicles are complex and sensitive. Trying to fix problems with them on your own could cause more damage. If you suspect problems, reach out to our experienced mechanics for expert electrical repair.
Premium Snacks & Beverages
Factory Certified & ASE Trained Technicians
Operated by Audi & Volkswagen Enthusiasts
Fast & Professional Service