Shop CTS Turbo catch cans at Everything Euro. While oil catch cans don't improve performance, they do make your engine breathe better. Installing one will prevent build up in the intake ports, and eliminate failure prone crankcase vent valves. We have catch cans for the MK6 GTI, MK6 Jetta, Audi A3, and Audi TT with 2.0 TSI engines.
Catch Can Kit Features
CTS Turbo billet aluminum valve cover breather – CNC machined for beautiful finish
CTS Turbo Billet aluminum catch can with billet oil-level dipstick
10 AN Black-Series braided hoses
Oil catch can mounting bracket
Modular intake manifold plug
Hose-Wrangler clamp
A mounting solution is available for the left-hand side of the engine bay (North American vehicles) or right-hand side if you operate a vehicle with a charcoal canister For aftermarket engine mount users, choose the left-side mount. If in doubt, talk with our technicians.
Premium Snacks & Beverages
Factory Certified & ASE Trained Technicians
Operated by Audi & Volkswagen Enthusiasts
Fast & Professional Service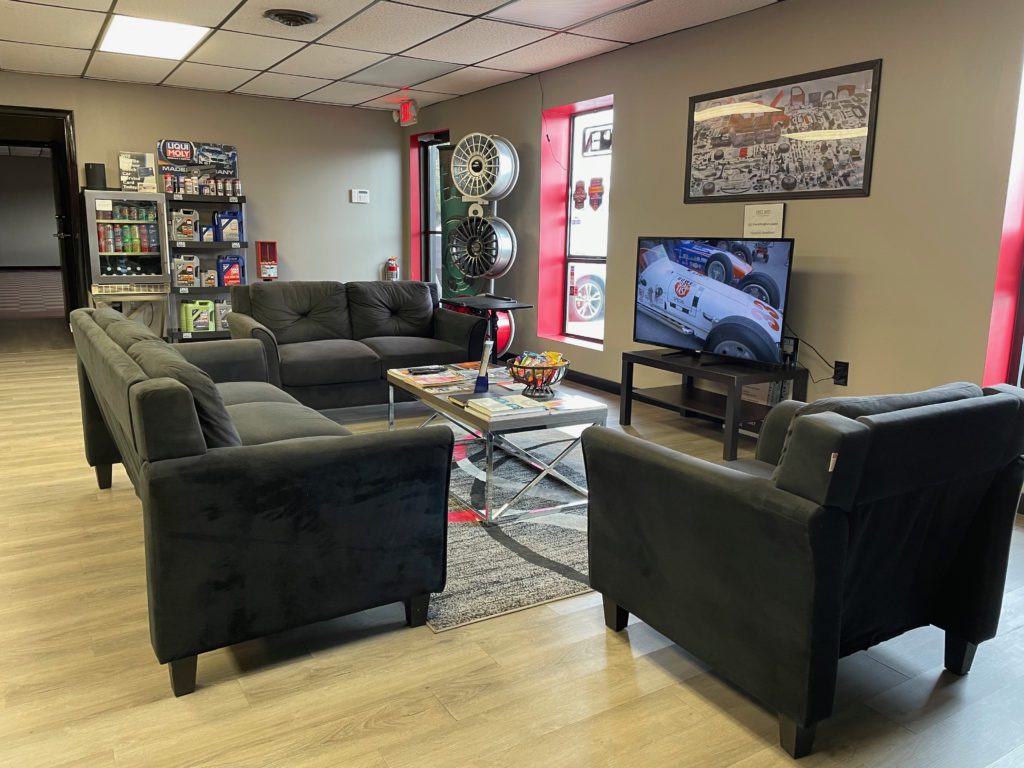 Everything Euro
Porsche is a luxury car brand that has been around for decades, and for good reason. Its exceptional engineering, design, Keep Reading