Exhaust Systems & Turbo Downpipes
OEM exhaust systems are designed to be quiet, often resulting in restriction. A free flowing, larger diameter exhaust can carry the exhaust gasses faster and in larger quantity from the engine. Larger, less restrictive downpipes can help the turbocharger spool faster creating boost quicker and making more power where you want it. Turbo downpipes are required on stage 2 Unitronic software upgrades.
CTS Turbo Downpipe
Required on Unitronic Stage 2 Software Upgrades
Upgrade performance with the latest CTS Turbo downpipes, including the 3.5″ stainless steel downpipe for the MK7 GTI and Golf. Improve horsepower by providing a better way for exhaust gasses to flow.
Featured Product – CTS Turbo 3.5″
T304 Seamless Stainless Steel tubing
T304 Stainless Steel flanges
100% TIG Welded
T304 Stainless Steel 02 bung
Stainless Steel Clamps
Great Sound even with factory exhaust, no drone!!
Premium Snacks & Beverages
Factory Certified & ASE Trained Technicians
Operated by Audi & Volkswagen Enthusiasts
Fast & Professional Service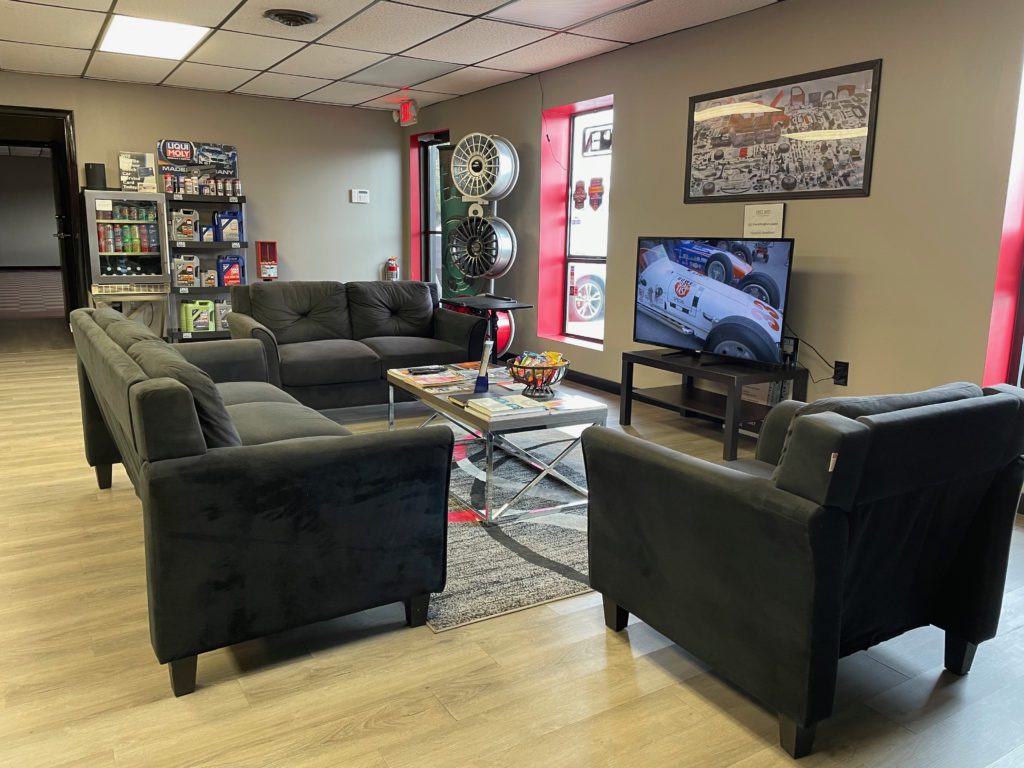 Everything Euro
Porsche is a luxury car brand that has been around for decades, and for good reason. Its exceptional engineering, design, Keep Reading