Unitronic Software Tuning
Are you harnessing enough power from your engine?
Did you know that every modern vehicle comes equipped with a built-in computer that controls various functions of your engine, like ignition timing or air-to-fuel ratios? Software upgrades reprogram your computer to unlock the power you need. Software upgrades and performance chips are easy to install, and we carry leading brands that upgrade your engine in minutes.
Featured Tuning Software
UNITRONIC STAGE 1+ : 310HP / 347LB-TQ
[FOR VOLKSWAGEN GTI MK7 2.0 TSI EA888 GEN 3 MQB]
OCTANE: 93 OCTANE / 98 RON GAS | HP: +100 | TORQUE: +89
This performance software is precisely engineered for a completely stock car. It only takes around 10-15 minutes to flash direct through your vehicle's OBDII diagnostic port. With UniCONNECT+ support on this Volkswagen, it's easy to program at home in your garage. May not be available for all ECU IDs, including many 2016+ models.
Features
Engineered with Strict Industry Standards
Extensively Tested Under Various Driving Conditions
Factory Safety Limiters Retained
Advanced Torque Management by Gear (For maximum acceleration)
Engine Temperature Protection (Rev Limit based on Engine Coolant Temperature)
Optimized Responsiveness and Drivability
Optimized Smoothness and Driving Comfort
Power Delivery Perfectly Optimized Throughout the Power Band
Improved Fuel Efficiency
Ignition Timing Precisely Calibrated for Higher Octane Fuel
Speed Governor Removed
We proudly feature software upgrades from Unitronic. Upgrades on the new gen 3 MQB cars are AMAZING! I simple Stage 1+ tune is producing and extra 100hp and 89 lb-tq.
Premium Snacks & Beverages
Factory Certified & ASE Trained Technicians
Operated by Audi & Volkswagen Enthusiasts
Fast & Professional Service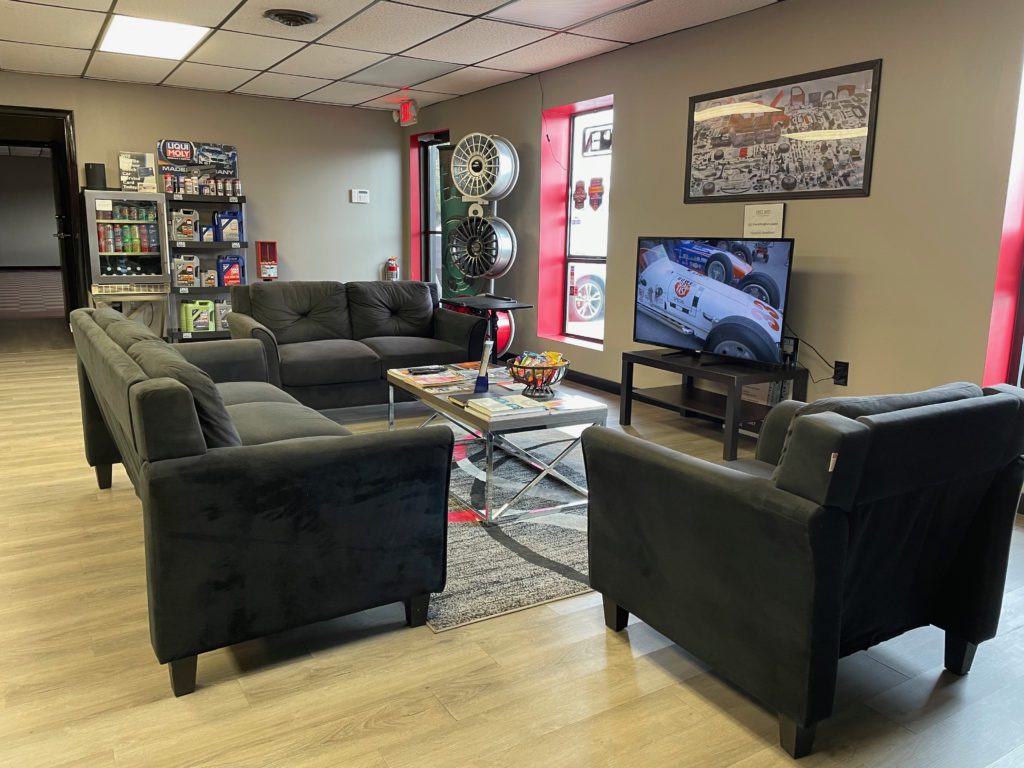 Everything Euro
Classic VW owners know how precious their vehicles are, not only as modes of transportation but also as treasured pieces Keep Reading