Whether you're looking to improve the appearance of your car or increase handling performance we have a suspension package to meet your needs. Suspension kits offer the ability to decrease fender gap in favor of a more modernized vehicle appearance. They also lower the center of gravity, feature a shorter spring and shock, and stiffer spring rates resulting in a firm ride, increased cornering ability, and better braking performance. We offer three basic types of suspension upgrades:
Lowering Springs. A shorter, firmer coil spring replaces the OEM spring to provide better performance and a lower, more aggressive stance.
Cup Kit. Combines a set of lowering springs with a matched set of performance shocks and/or struts.
Coilovers. Feature threaded struts and spring mounts to adjust the ride height of the vehicle. There are options that provide adjustable dampening to provide a firm or soft ride depending on your needs.
We also have options for adjustable control arms, sway bar upgrades, and many more suspension items. Contact us to configure your suspension to meet your needs and your budget.
Premium Snacks & Beverages
Factory Certified & ASE Trained Technicians
Operated by Audi & Volkswagen Enthusiasts
Fast & Professional Service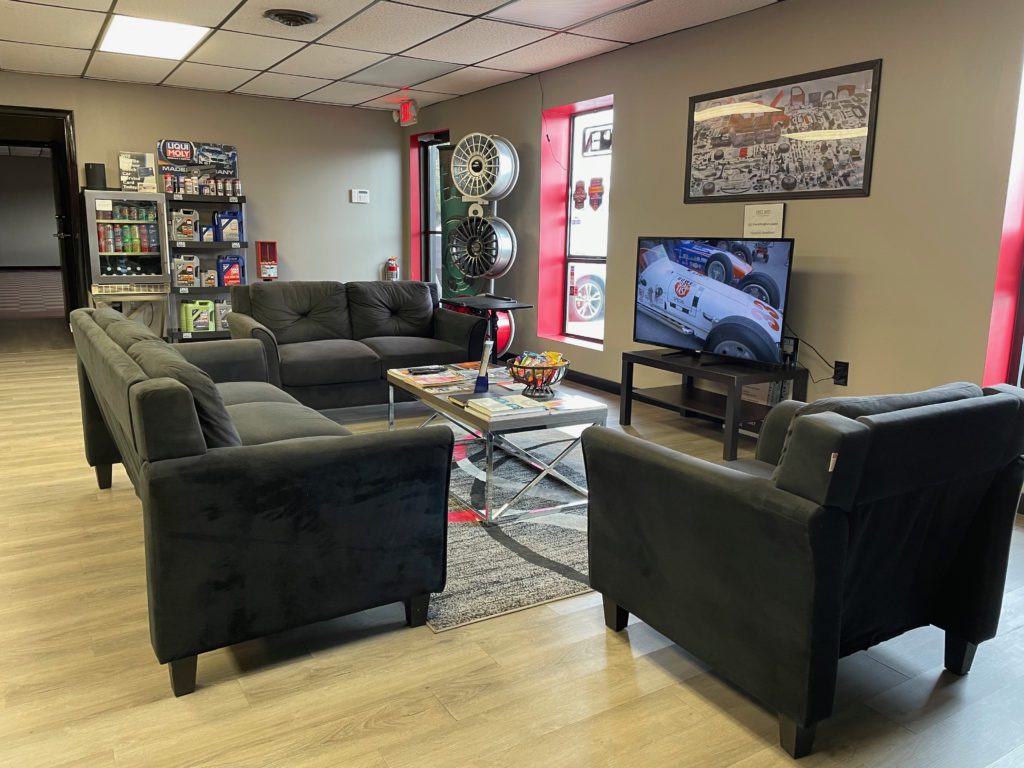 Everything Euro
Porsche is a luxury car brand that has been around for decades, and for good reason. Its exceptional engineering, design, Keep Reading